Australia Day lunch, sorted
at Farnham's Butchery & Steve Costi's Seafoods
YOUR AUSTRALIA DAY BBQ ESSENTIALS AT FARNHAM'S BUTCHERY AND STEVE COSTI'S SEAFOODS

Planning an Australia Day BBQ? Visit Farnham's Butchery and Steve Costi's Seafoods to discover the best meats and seafood items that'll wow your guests.
Farnham's Butchery
At Farnham's Butchery, they have a wide range of meat and poultry products for your Australia Day lunch! From fresh cuts to ready-to-cook and pre-cooked products, they have it all.
If you're unsure of the cut of meat for your recipe, chat with their butchers who'll be happy to give you some help and cooking tips.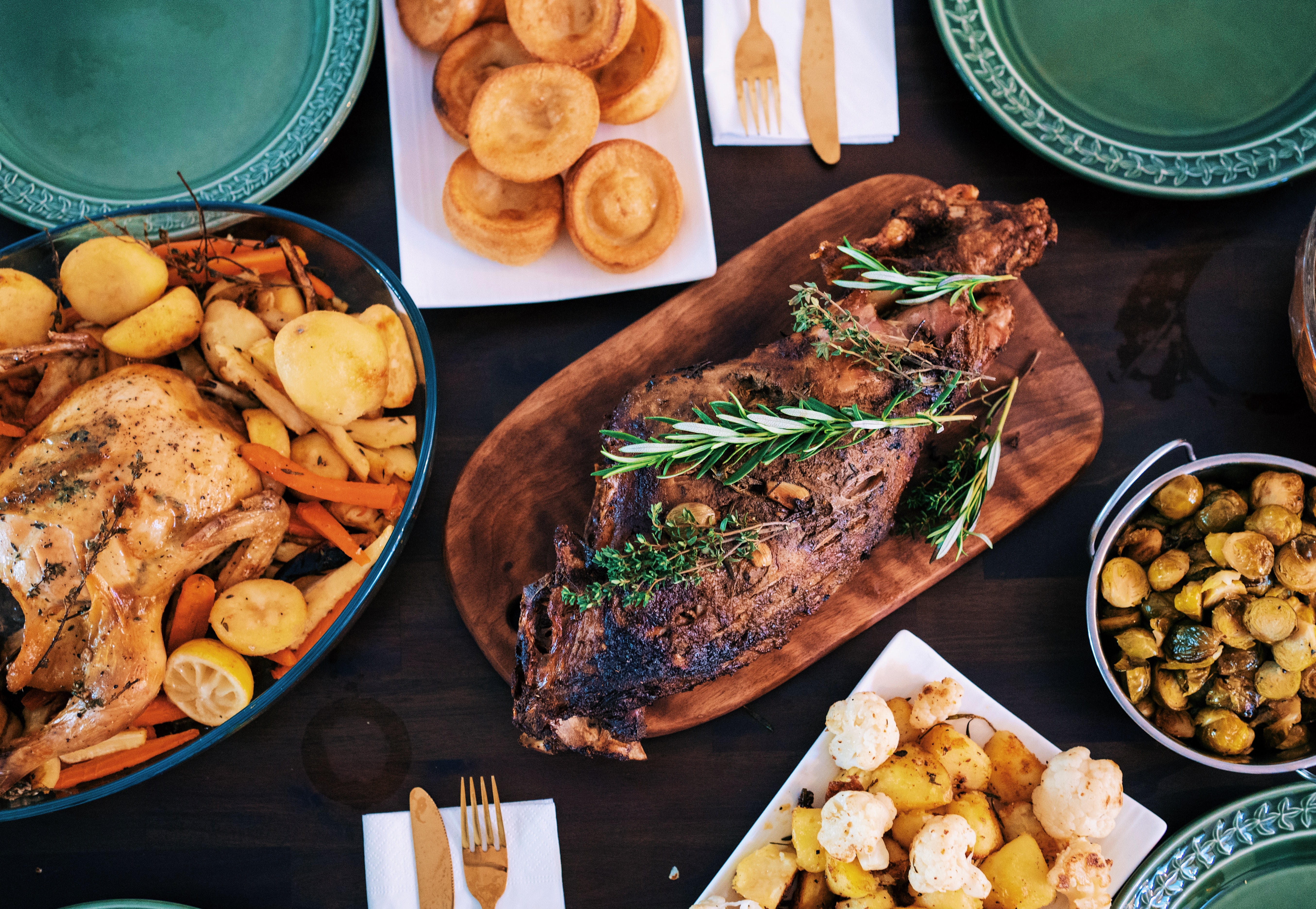 Steve Costi's Seafoods
Whether you're a lover of prawns, oysters, squid or good old fish and chips, Steve Costi's Seafoods has it. Chat to the friendly team in-store, get inspired for your Australia Day lunch and stock up on delicious seafood for the barbie.